If you are a fan of the Steampunk genre, you may wish to bring a little of the Steampunk flare into your home decor. Steampunk bathroom decor brings in elements of the industrial revolution, the era of steam power, and a unique blending of the Victorian era meets the future. Decorating your bathroom in this theme is sure to make it a unique and interesting room for both your family and visitors to your home. Here we look at some great ways to add a bit of Steampunk to your bathroom.
Custom Octopus Steampunk Ocean Shower Curtain 66″ x 72″
This is a waterproof shower curtain made from polyester fabric. Curtain measures 66 inches by 72 inches and features a menacing octopus on the front. Prevents water from escaping from the shower stall, provides a unique decorative look, and is made from environmentally friendly fabric. Easy to hang with 13 C shaped curtain hooks.
Custom Octopus Steampunk Shower Curtain
Vanity Light (Steel Light)
Obviously, Steampunk bathroom decor can't include just any old vanity light fixture. This great steel light fixture is handmade in the USA and fits right in with your Steampunk style. Uses all standard watt bulbs up to 100 watts. Fixture is UL listed and certified. Three bulbs hang down over the area to be lit, with bulbs encased in a metal cage. Very industrial looking and works well with other Steampunk decor.
Steampunk Airship Bathroom Mats
This is a machine washable doormat that also serves nicely as a bath mat. Has amazing water absorption and is 23 inches by 15.7 inches with a thickness of 3/16 of an inch. Perfect for standing on with wet feet fresh out of the shower, this mat is also practical for the bathroom due to its neoprene rubber non-slip backing. Great colorful design features a cool looking futuristic airship right out of a Steampunk fantasy.
Steampunk Industrial Double Toilet Paper Holder
Handy toilet paper holder stores two rolls of paper and is made from cleaned and inspected one inch black plumbing pipe. The cap on each end of the holder holds the rolls of toilet paper in place. The screws and anchors required for mounting are included. A practical bathroom item with unique Steampunk flare.
Steampunk Industrial Toilet Paper Holder
Custom Waterproof Shower Curtain 36″ x 72″
Made from 100% polyester, this waterproof shower curtain is not only durable and easy to clean, it will fit in perfectly with your Steampunk bathroom decor. Features an all over design of various Steampunk gears. Measures 36 inches by 72 inches.
Gear Waterproof Shower Curtain
Hand-Painted Rustic Steampunk Tissue Box Holder
Keep your bathroom theme while keeping your tissues handy with this great hand painted tissue box featuring hand painted Steampunk gears. Done in tones of black and gold, tissue box is made from medium density fibre board to make it strong and durable. Perfect accent for any Steampunk bathroom decor.
Gear Steampunk Home Doormat
This great doormat is super absorbent and can also serve nicely as a bath mat. Machine washable and made from a durable heat resistant non-woven top with a neoprene rubber non-slip backing, making it great for the bathroom.
Oversized 29″ Wall Clock
This great 29 inch wall clock features Steampunk gears and Roman numerals and is a circular shape. This a retro style/industrial style clock of metal construction, featuring black iron material. Rustic black and white finish works well with Steampunk bathroom decor. Keep track of the time while giving your bathroom a unique look.
Oversized 36.5″ Wall Clock

Oversized 26″ Senna Wall Clock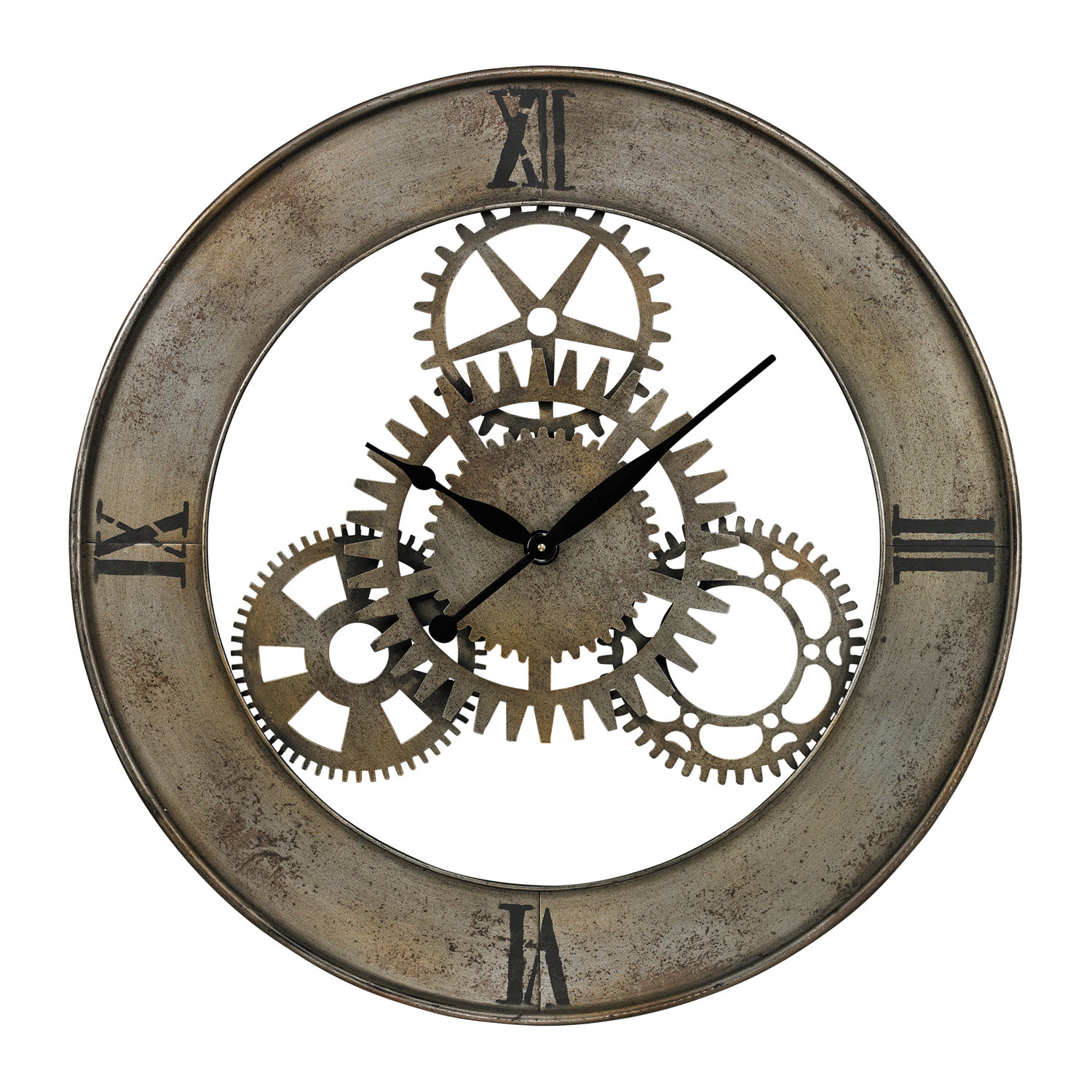 Oversized 30″ Industrial Cog Wall Clock

Oversized 24″ Gear Works Wall Clock

Steampunk Bathroom Art Print
This unique steampunk print is perfect for a bathroom. It features a ship on the high seas with numerous nautical navigation wheels as part of the background. Any steampunk nautical themed print is great for a bathroom although you can choose other steampunk artwork. Click through for this and other prints, sizes and framing options. You can also personalize any of these prints from Zazzle.
Fantasy Ship Steampunk Wall Art Print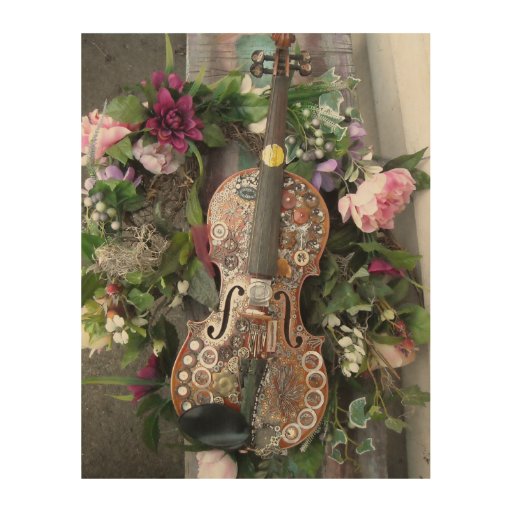 Steampunk Fiddle Wood Wall Art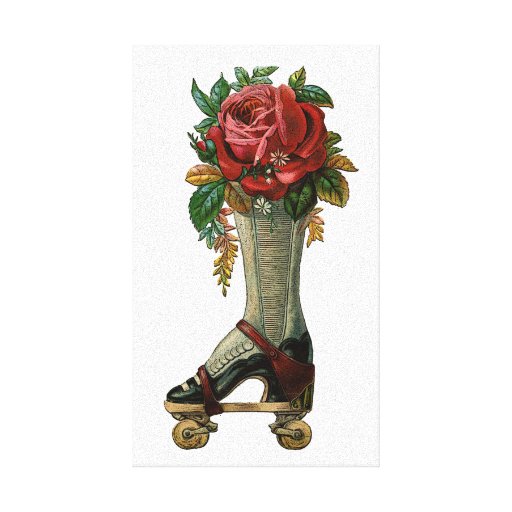 Steampunk Shoe Skate Canvas Print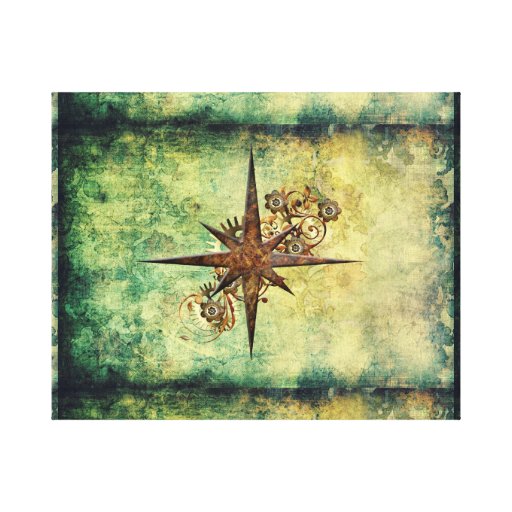 Steampunk Compass Star Wrapped Canvas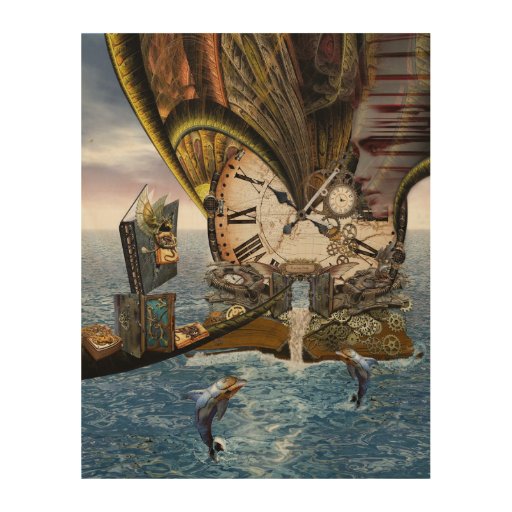 Steampunk dragon story book wood print

Other Steampunk Bathroom Decor Ideas
Pipe Toilet Paper Holder
Toilet Paper Holder
Octopus Steampunk Shower Curtain
Steampunk Style Ceramic Tile
Steampunk Industrial Toilet Paper Holder
Galvanized Steel Pipe Towel Rod
Nose Spectacles Mustache Wall Hook
Double Vanity Light
Eyeball Pattern Shower Curtain
Steampunk Gears Shower Curtain
Elegant Gear Steampunk Shower Curtain
Pipe Bathroom Towel Rack
Vintage Metal Cage 3 Lights Lamp
2-Armed Metal Mesh Light Fixture
Octopus Tentacles Vinyl Wall Decal
Steampunk Cat Shower Curtain
Ship Light Fixture
Octopus Tentacles Vinyl Wall Decal
Aqua Blue Octopus Night Light
Octopus Tentacles Vinyl Wall Decal
(Visited 4,657 times, 1 visits today)